The MDZ Tennis Academy in Murcia specialises in the development and training of young tennis players. It was set up in 2008 by premier coach Miguel Dios Zetterlind.
The Academy boasts a large number of players from 5 to 18 years. A number of its early students are now turning in some great results, not least in the U14s. Some of the older students are taking on the demands of US Collegiate Tennis after winning scholarships to premier league universities across America.
"I love MDZ because the games are fun and I am playing with my friends"
Paula, age 12
U14 National Champion and National Team Runners Up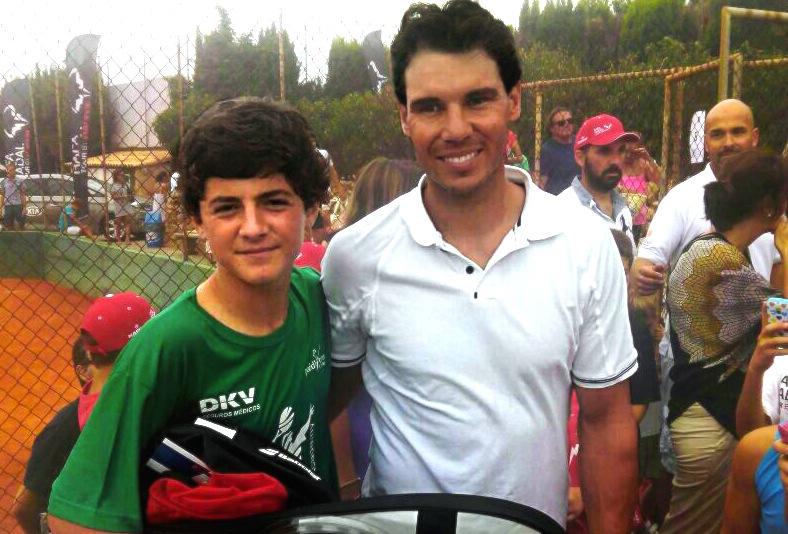 After winning a number of tournaments in 2015, including the U14 Barcelona Nationals, Jaime Caldes from MDZ Tennis Academy tops it all by becoming the Champion of the U14 Masters Rafa Nadal Tour 2015.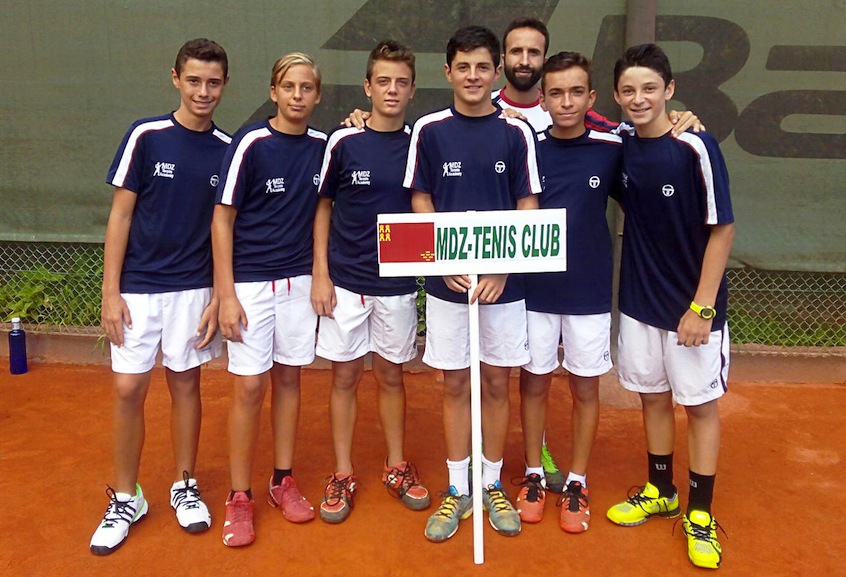 In October 2015, MDZ Tennis Academy were Runners‐Up in the National U14s team event.